Professional Project Manager
Need PDUs but don't have time to sit in a classroom? Look no further than the Project Integration Management Simulation. Earn PDUs online at your convenience with the flexibility and learning opportunities our simulation offers.
This simulation is designed for project managers who want to practice applying project management concepts from the PMBOK® Guide to a project.
This simulation allows you to manage a project from beginning to end with a hands-on tool putting industry standards to practice. During your session, you will be exposed to several challenges a project manager encounters in the real world: choosing the right team, creating and managing a schedule and budget, managing cost overruns, responding to unsolicited requests for scope change, facilitating human resource issues and many more. The simulation guide will provide you with feedback after each of your decisions, assisting you in analyzing how the PMBOK® Guide is applied to a real world project. At the end of your simulation run, you will also receive a scorecard summarizing all of your performance. This personal feedback will help you identify your strengths and weaknesses as a project manager.
The Benefit
Why Choose the Project Integration Management Simulation?
1
Gain experience by managing a project. Practice your project management skills via this simulation-based learning style, which can enhance comprehension and improve retention.
2
Run the simulation whenever convenient. Suspend the simulation session at any time and resume when your schedule permits.
3
You have 90 days to complete the simulation from the moment you purchase your session. Double Masters provides support if you have any questions throughout the process. Have fun!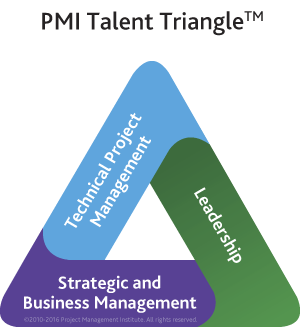 The Project Integration Management Simulation
Keep your project management skills current and stay up to date with industry standards by running this simulation.
Cost: $350 USD
Runtime: approximately 8 hours
Earn 7 PDUs:
5 Technical Project Management
1 Leadership
1 Strategic and Business Management
The PMI Talent Triangle logo is a mark of Project Management Institute, Inc.