Corporate Training
Are you tired of offering the same old classwork to your project managers? ? Have your team gain best practices and a deeper understanding of how they manage the project life cycle by attending the Project Life Cycle Simulation Workshop.
Project Life Cycle Simulation Workshop
Why choose the Project Life Cyle Simulation Workshop?
1
Run the professional version of PIMS and enjoy helpful guidance and feedback from a qualified instructor while collaborating with fellow participants.
2
Follow a structured schedule to complete roughly one to two hours of classwork per day for eight days over a two-week period.
3
Assessment is Pass/Fail, and participants will receive a Summary Run Report at the end of the simulation detailing their project management performance.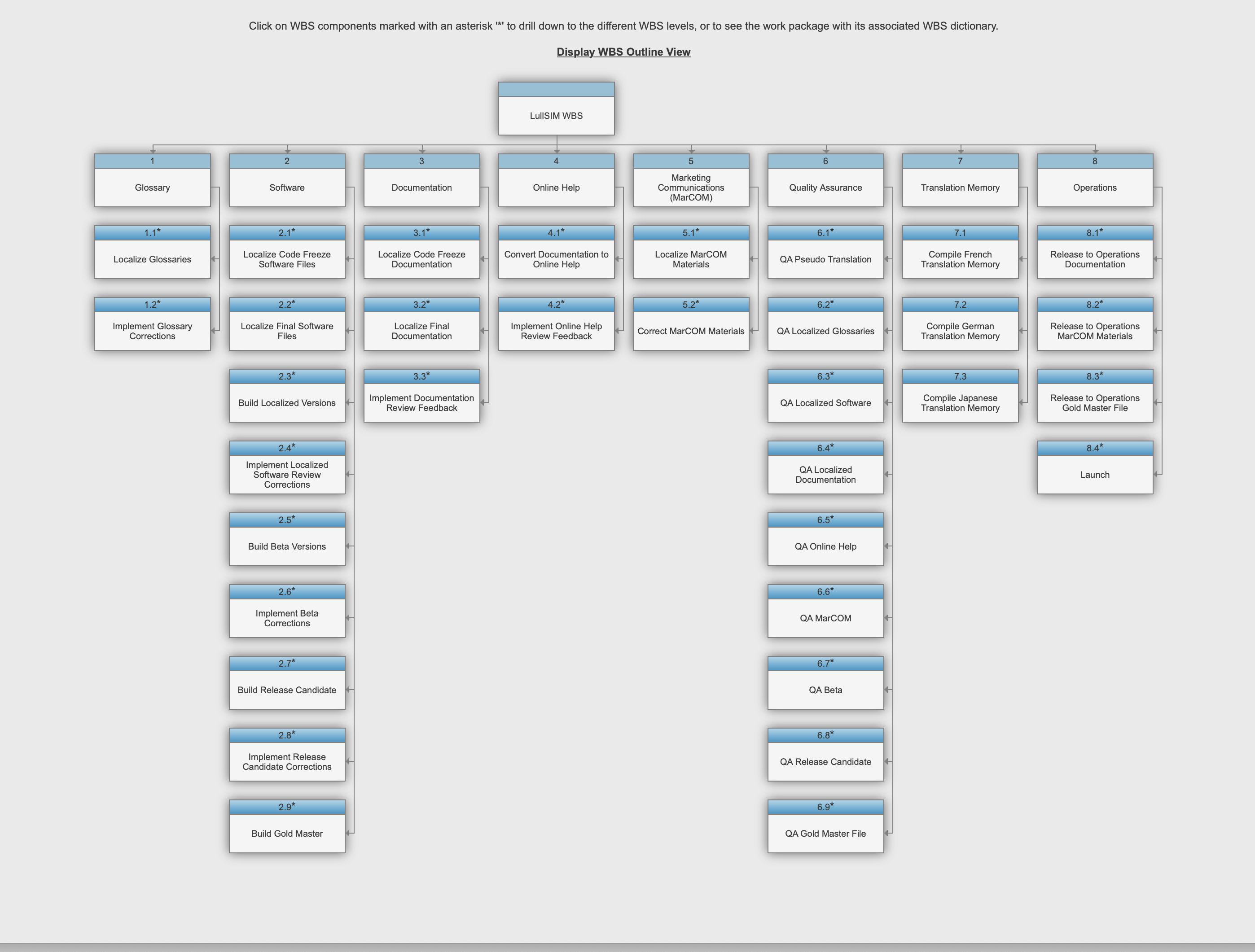 The Project Life Cycle Simulation Workshop
As an online course, your project managers will benefit from the guidance of a qualified instructor, interaction with peers, and a structured schedule and assessment system while running the The Project Life Cycle Simulation. Group discussion questions and dialogue elevate the workshop beyond a simple self-guided course study.
Cost: $700 USD
Self-report 14 PDUs:
7 Ways of Working
3 Power Skills
4 Business Acumen