About Us
Founded in 2006, Double Masters is focused on delivering world-class project management simulations. While many products and services exist to help one achieve professional certifications, there has been little focus on how to best apply this knowledge to the real world. Application expertise has largely been left for project managers to discover on their own, through tried and true personal experience as well as collaboration with peers. Project management simulations are a great way to augment real world experience and help project managers better prepare for the many unforeseen challenges they are likely to encounter during their careers.
Our Mission
"To give current and / or aspiring project managers the opportunity to gain project management experience."
1
Our simulations offer significant advantages over traditional linear teaching methods (lectures, text book and case study review, memory based assessment), providing rich multimedia experiences to master theoretical concepts.
2
Distance learning will continue to grow as a leading educational delivery mechanism. Theory can be taught via a lecture but not experience. Our simulations are a must to supplement training content.
3
Project managers need to develop deep skills in all areas of project management in order to navigate change and be able to implement strategies. Our simulations will help perfect their craft.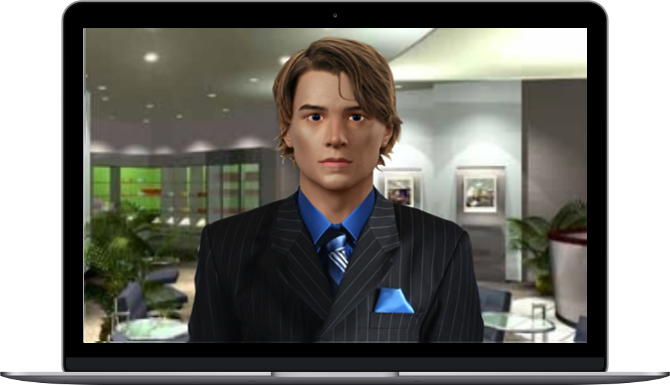 Industy Standards
Double Masters has been following industry standards since its early inception. From July 8, 2010 until 2020, Double Masters served as a Project Management Institute (PMI)® Registered Education Provider (R.E.P.). In 2020 PMI changed their training partner program and from October 23, 2020 until October 23, 2021, Double Masters was approved as a PMI® Authorized Training Partner Program. With the trend towards agile based projects, Double Masters is open to multiple standards. All PMI based simulations abide by the PMI established quality assurance criteria.